Gemini February 11, 2019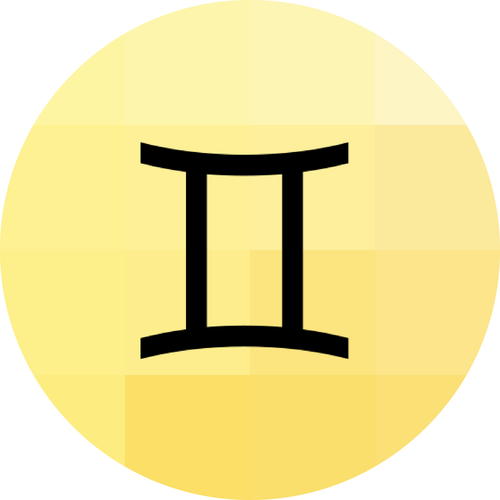 You can gain strength and recharge your emotional batteries by going off by yourself for awhile. The project you need to do can go well by eliminating distractions. Look inward for answers.
Subscribe to Our Free Newsletter
Daily horoscopes, astrology insights, exclusive partner offers, and more straight to your inbox!