Libra February 11, 2019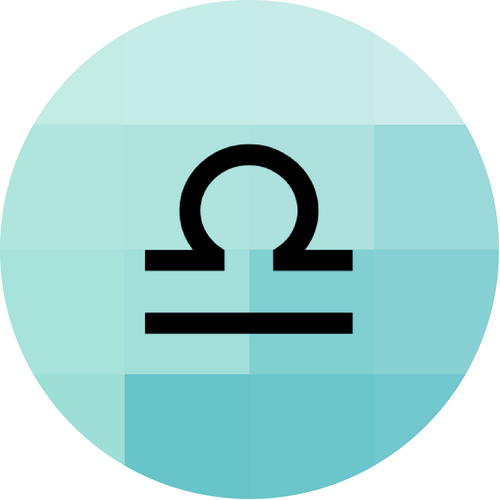 Now may be a good time to draw back a little from a very demanding friend. You don't have to be blunt or abrupt, just take your distance tactfully. Don't forget that you have a right to your own emotions.
Subscribe to Our Free Newsletter
Daily horoscopes, astrology insights, exclusive partner offers, and more straight to your inbox!