Pisces February 11, 2019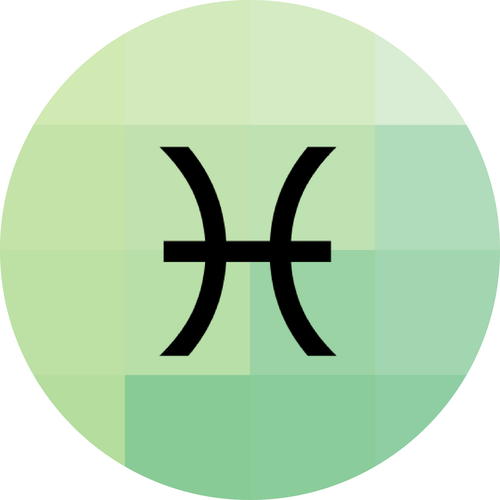 The winds of change may seem to blow in your direction now. Let things follow their own course, and you'll come out far ahead. Perplexing developments can carry the seeds of real progress.
Subscribe to Our Free Newsletter
Daily horoscopes, astrology insights, exclusive partner offers, and more straight to your inbox!