Pisces December 7, 2018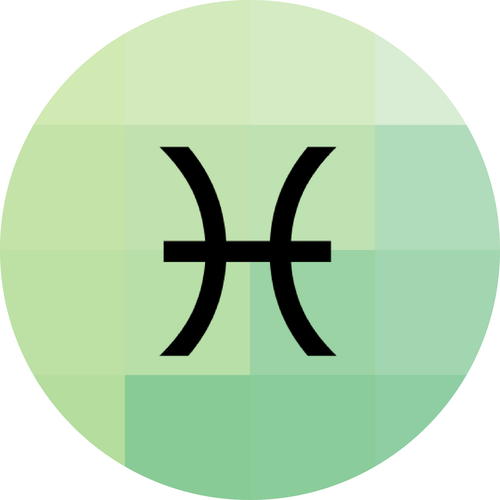 Your enthusiasm for a new idea is wonderful, but don't become naive; some skepticism may be good in assessing anything untried. Avoid overspending on items meant to make you "feel good".
Subscribe to Our Free Newsletter
Daily horoscopes, astrology insights, exclusive partner offers, and more straight to your inbox!