Taurus January 11, 2019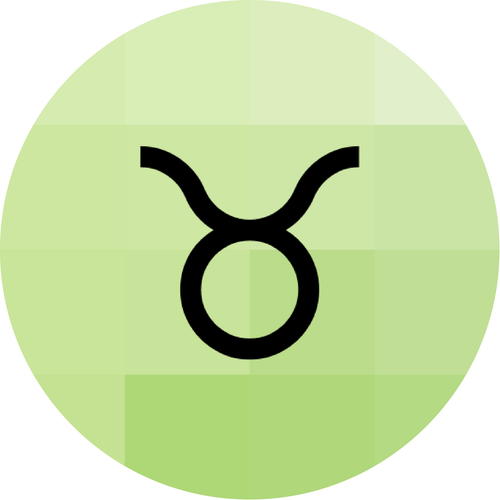 You have the presence of mind to manage people diplomatically. Social activities and gatherings can provide some needed excitement. Get ready for a happy surprise. You're long overdo for one.
Subscribe to Our Free Newsletter
Daily horoscopes, astrology insights, exclusive partner offers, and more straight to your inbox!