Taurus December 7, 2018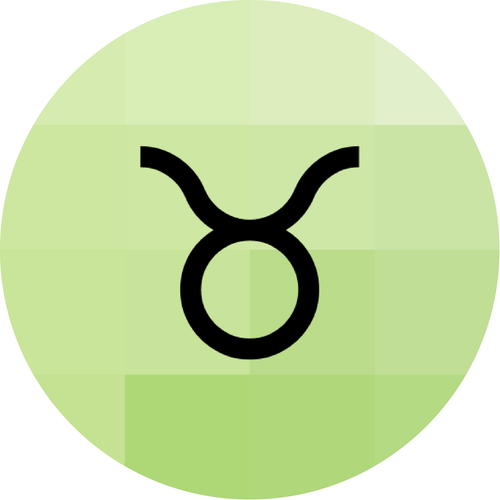 While you'd like to entertain others, you may also want to maintain a fair modicum of privacy in your home life. It's possible to arrange things so you can get the best of both situations.
Subscribe to Our Free Newsletter
Daily horoscopes, astrology insights, exclusive partner offers, and more straight to your inbox!