Virgo February 11, 2019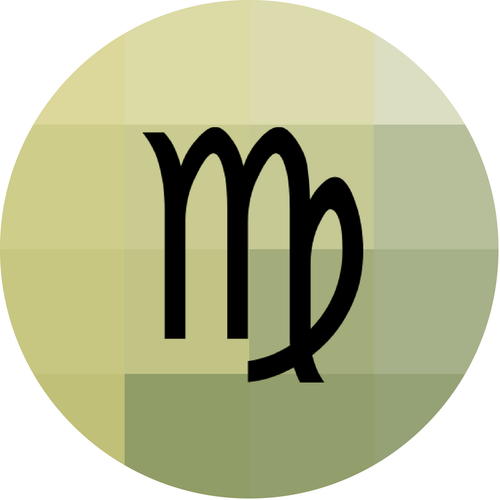 Diversion from routine may be in order. Have some fun. If you can't find anyone to come out and play, create your own amusement. It won't take you long to find something interesting to do.
Subscribe to Our Free Newsletter
Daily horoscopes, astrology insights, exclusive partner offers, and more straight to your inbox!